Welcome visitor! Would you like to login? Or would you like to create a new account?
Elastic Tungsten – Innovative flytying-material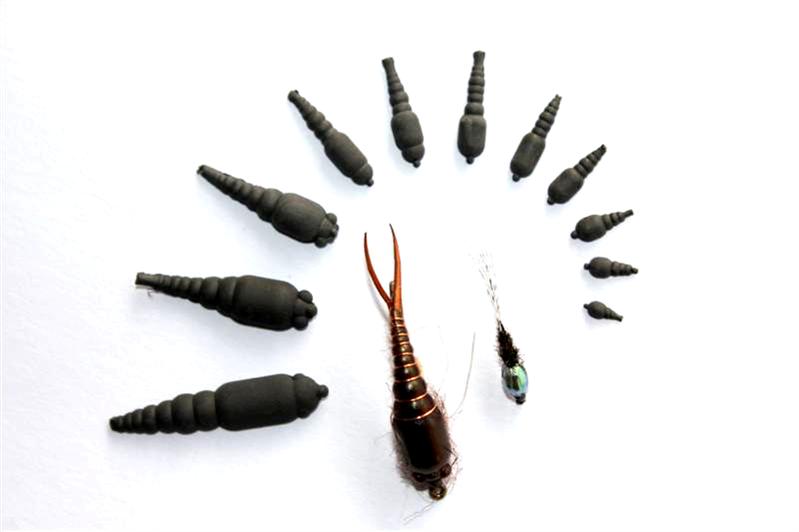 We have many years of experience manufacturing tungsten products and created the innovative new flytying-material "Elastic Tungsten" which has many advantages and
has no limits for the flytiers creativity.

This flexible and unbreakable material is very operational and suitable for a wide variety of uses in flytying and fishing.There are no problems choosing the right hook and the tying-thread will not glide off anymore because the surface is soft. There are many advantages and you can design patterns very easy.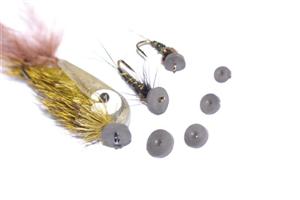 The elasticity of the material allows an easy fixing on the hook, since the material acts like rubber, it stretches and gets back into the original form. It is possible to mount the weight, for example a conehead or a wobble-plate also over the eye of the hook on the ready made fly.

The elastic material needs no inner slot like usual tungsten material, to slip easy on the hook, so this room can be used for more weight. The rubber-like surface enables easy fixing of the tying-thread and when you rib it, you can form a nymph-body. Because of the elasticity of the material you can wrap it around the hook to replace lead-wire. There are no limits for creativity because the material can be cut by scissor ore knife.

Our product portfolio extends from smallest nymphs (for hooks size 20) to material for streamer fishing with heavy weights. Different products can be combined using the modular principle. It is possible to use them with single hooks or tubes.